During the Winter months in Colorado I like to eat some vegan cooked foods and soups, it keeps me feeling grounded and cozy. I maintain about 60-75% rawfoods diet for the colder months, but do enjoy higher fats and some favorite vegan meals at home and out at restaurants! Boulder and Denver, Colorado restaurants are really beginning to cater to vegans, which is awesome to see! Yes, most of us RawVegans are living in warmer climates like Hawaii, Florida, Cali., but there are some of us in Colorado! Living Vegan, RawVegan truly is a compassionate diet, and great for preventative medicine, health. I get it, it may not be the easiest diet, especially in Colorado, but it is possible, rewarding, colorful, flavorful, and full of hydration, and vitality!
With Spring upcoming I am getting geared up, stoked, and prepped for beginning my 100% rawfoods diet and I couldn't be more excited. Prepping my kitchen and my schedule for my 100% rawfoods diet is crucial to keep me motivated, and feeling nourished when my life gets busy.
Here are some of my favorite products and tips:
Also if you are considering vetegarian, vegan, or rawfoods cleansing, diet, lifestyle please reach out. I am a licensed Functional Medicine Nutritional Counselor and Cognitive Behavioral Psychotherapist. There are many things to keep at heart to do this lifestyle correctly and safely. See more of my blogs for transition tips, recipes, etc.
I include everyday supplementation to ensure I am giving my body what it needs. Every day I take a B Complex vitamin, D3, K2, and Vegan Omegas. My favorite supplement brand is Emerald. Emerald is a great company, clean, conscious, Doctor Formulated, and available at most Vitamin Cottage locations. Another of my favorite supplemental companies is Sun Warrior. Sun Warrior is an All Organic and Plant based company with many rawvegan blends, mineral supplementations, etc. My favorite supplement to add to my diet is Sun Warrior's Collagen Builder, and Liquid Light which is a fulvic acid and mineral complex.
Getting started with RawFoods it's important to have the kitchen resources to cover basics for juicing, smoothies, smoothie bowls, salads, and so much more! There are hundreds, thousands of delicious recipes and I plan to share many more with you for free here on my website and through my upcoming release of my rawfoods online course. Having a good blender, juicer, food processor, glass food storage containers, great chopping boards, knife, etc. make this lifestyle easier and fun.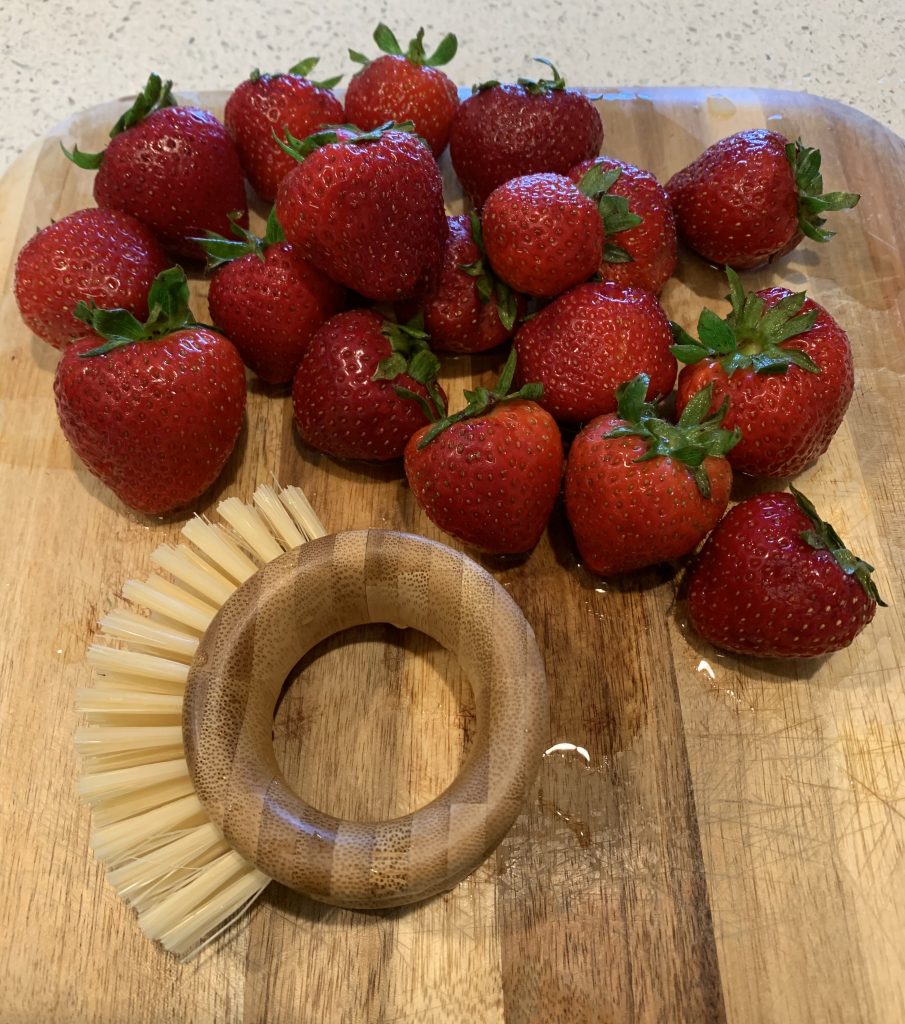 Here are my favorite product recommendations:
Nama J2 Juicer
Vitamix A3500 (blender and food processor)
Ceramic Knifes by Kyocera
Huge cutting board (12″x 18″) is awesome for food prep days
Glass wide mouth glasses
Glass food storage products (don't use plastic, it's toxic)
On my list to get next is the Excalibur 4 tray Dehydrator
The Nama J2 Juicer saves so much time! The first cold pressed juicer I have had that doesn't require small chopping and hand feeding produce into the juicer. I literally can save so much time! I can put whole foods, simply prepped into the juicer and walk away. The Nama J2 also allows me to juice large quantities. So I can juice one day and keep my juices/nut milks in my fridge for up to 3 days.
Vitamix is the best blender I have come across. It is the strongest to create delicious dressings, soups, sauces, pate, hummus, smoothies, nut milks, nice creams, and so much more. My favorite is the A3500 because it also comes with a food processor attachment to simplify food prep even more. This saves so much time chopping veggies and even spiralizes zucchinis, cucumbers, etc.!
To store juices, nut milks, chopped produce use glass storage containers. I prefer wide mouth juicing glasses because they are easier to clean. Glass is better than plastic to prevent toxins from entering your food. Let's be real, if you are disciplined to take on more vegan and rawfoods you probably are also concerned about your environmental toxic exposure and intake too. I will share more with you about toxins in cleaning products, beauty products, etc.
Dehydrating is an awesome way to get wraps, pizza and pie crusts, crackers, dried fruits and veggies. The Excaliber technology takes the moisture out of raw food so it can be stored longer. It can be set at 118 or lower to not over heat live foods. Heating over 118 kills essential enzymes, vital nutrients, minerals, vitamins, and the prana or life force of the plant. I am so excited to add the Excaliber to my kitchen and will be sure to share recipes, and more about it this Spring.
Food Preparation:
There is really no faster food then live fruits and veggies! However, with a busy lifestyle I find it very helpful to prep every few days, so when my schedule is packed I ensure I have plenty of rawfoods to keep me satiated and nourished. I schedule an hour or so every few days to chop and prep. This is an engaging way for me to stay motivated in my rawfoods lifestyle, and to ensure I keep variety in my diet.
Food Storage:
Storing rawfoods is important to keep it fresh for as long as possible. I set my refrigerator to 4, store my berries on the top shelves and my leafy greens on the second to ensure best lifespan. I store my cabbages, peppers, squash, etc. in the drawers and fill my lower shelves with prepared juices, and nut milks. If I know I have a busy few days ahead of me I feel so much more prepared to nourish myself when I have taken the time to prep.
If you have any questions or are interested in transition or nutritional coaching, reach out through my contact page.
Eat to Live and Let Live,
Shannon