Being a raw vegan does not mean you have to give up sweets. I consider them a treat and find satisfaction in small amounts, like with this pie I made to celebrate my Birthday with loved ones. Raw desserts are certainly much healthier than sugar processed deserts. So let's not deprive ourselves, but moderation is always best.
Cacao Nut Pie Crust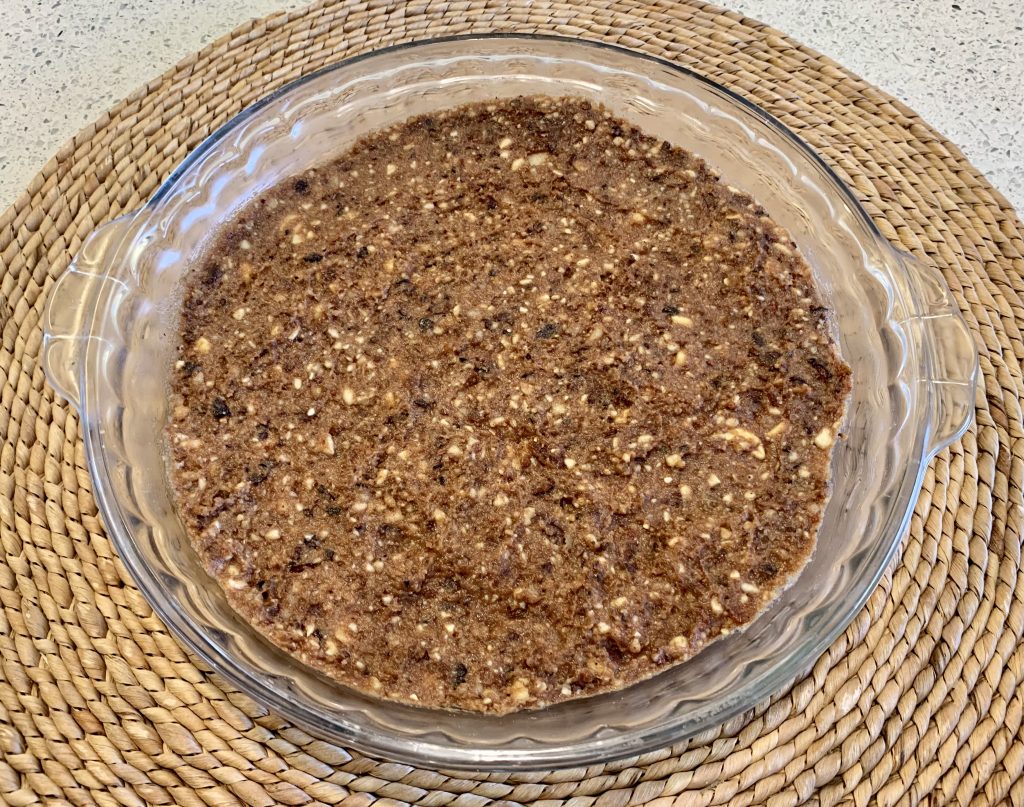 1 cup Cashews
1/2 cup Macadamia Nuts
12 Medjool Dates
1 tablespoon Cacao
1/2 cup Cacao Nibs
Dash of Vanilla
Dash of Salt
Place nuts in food processor and pulse until in small chunks, then add dates one at a time. Then add all other ingredients. May add a small amount of water to ensure the mixture of the nut crust holds together, about a tablespoon, but careful not to over do it with water. If you can pinch the mixture between your fingers and it holds together, then it is ready. Gently press into a glass pie pan.
Cacao Avocado Pudding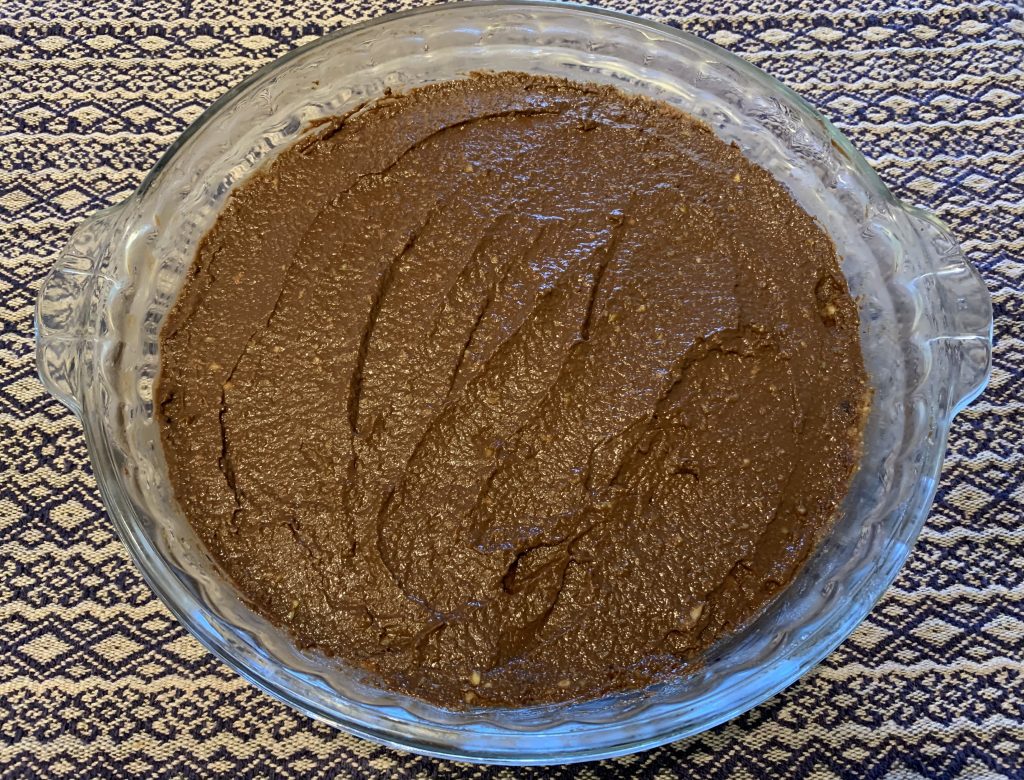 1 Avocado
1/4 Raw Agave
1/4 cup Cacao
1/4 teaspoon of Salt
2 teaspoons of Vanilla
1/4 cup of Water (add water in gradually)
Blend in a Vitamix. Use a spatula to spread on top of nut pie crust.
Prepare Fresh Fruit and Chop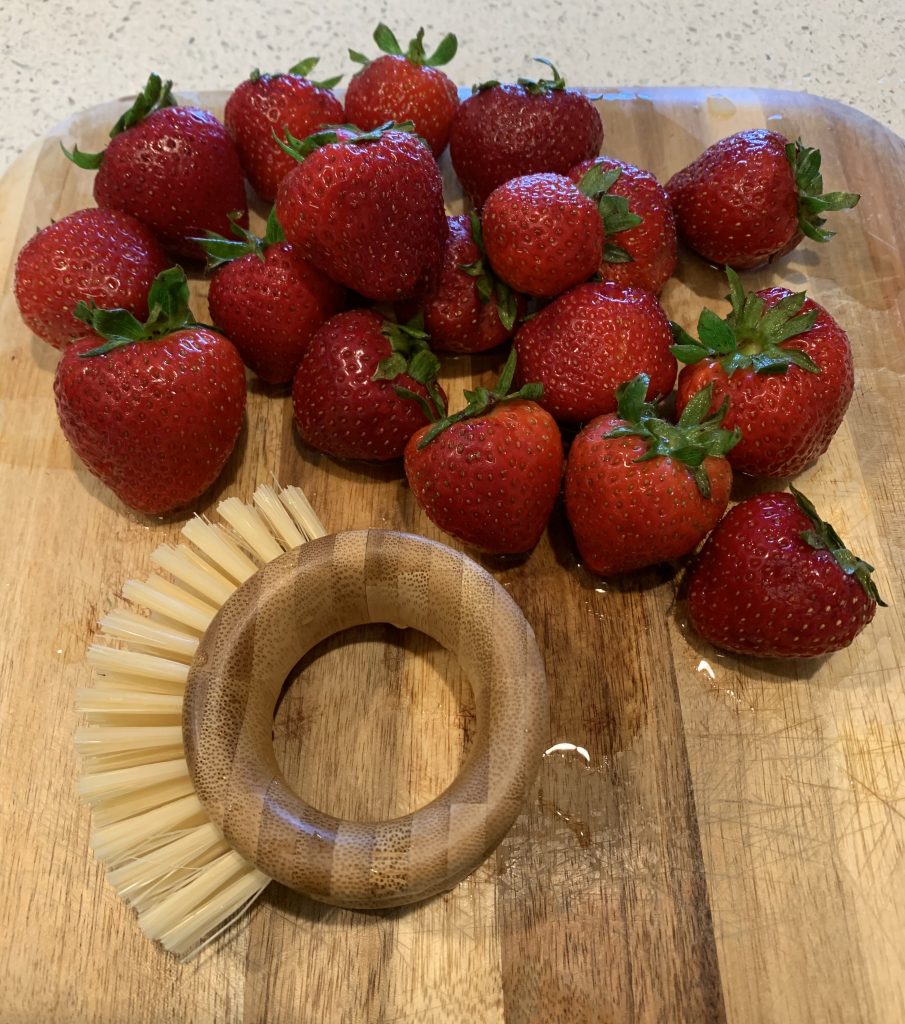 For this Pie I chose Organic Strawberries and Raspberries.
Wash fruit in spring water, and with a produce brush gently scrub.
Chop Strawberries.
Arrange fruit on top of the Cacao Avocado pudding. Sprinkle Cacao Nibs, Coconut Flakes, Bee Pollen, etc., on top.
InJOY