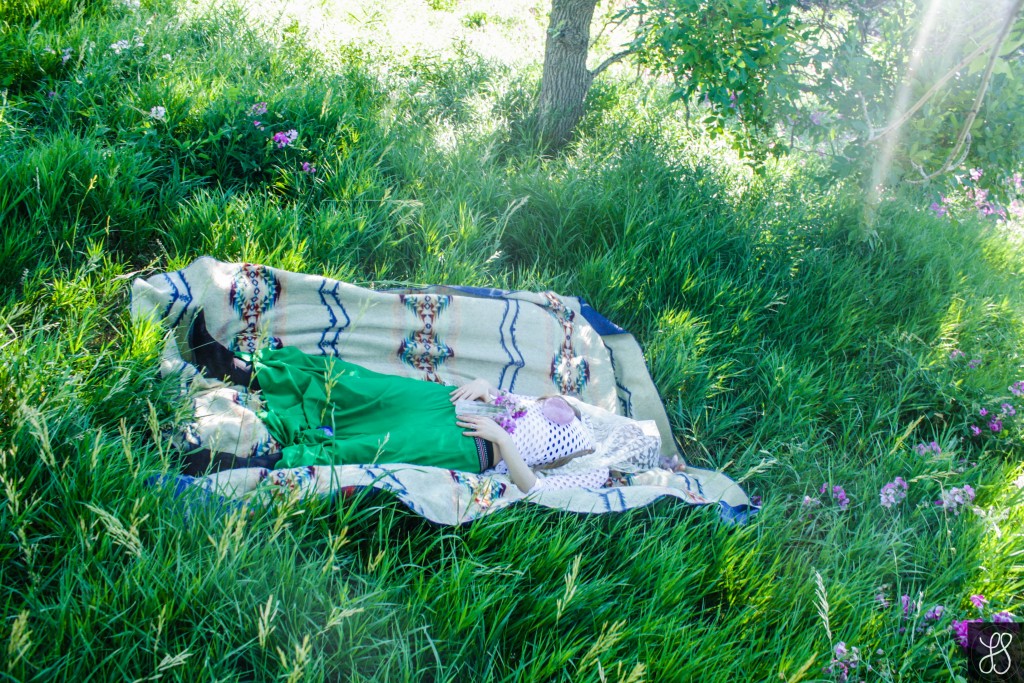 Yoga is not just a physical practice. The yoga "asana" or physical practice is just one of the eight limbs to yoga. Yoga is a systematic science of psychology and healing that unfolds Absolute joy. It is our responsibility in the practice to bring forth the subconscious to the conscious. To bring awareness into how, when, what, and where we are out of alignment to our inherent nature. Through the techniques and practices of yoga we can align ourselves into a state of allowance, opposite of resistance, thus healing towards revealing our joy, our purpose.
Yoga is a practice, meaning a discipline, and the unfolding requires patience, much like a farmer. When the farmer sees the stems erupt from the rich soil, she must not hurry. For the plant will not listen to her pleas of now. She needs to watch them grow for fully understanding what it takes to have the fruit of love in this world.
The techniques of yoga assist in purifying the body, and the electro-magnetic fields of the body. With practice, the yogi develops the strength and the will to begin the practice of purifying the mind, which will create the movement towards better health behaviors, and outcomes. Yoga creates the movement for consciousness and ease through change. It will eventually reveal to us the movement of energy and inspire an active and joyful participation. Each practitioner will be presented a choice for creating now the causes that will lead to the effects they truly desire in their lives.
Yoga is a way of loving yourself. It is not about what kind of position(s) you can mold your body into, it's about creating an opportunity to show up to yourself, really look, listen, and feel. It is a way to nurture, purify, and claim your love back to yourself. It is a practice that creates opportunity to embrace and become willing and steady through life's, eventual and inevitable, changes.
Private and Semi-Private Yoga sessions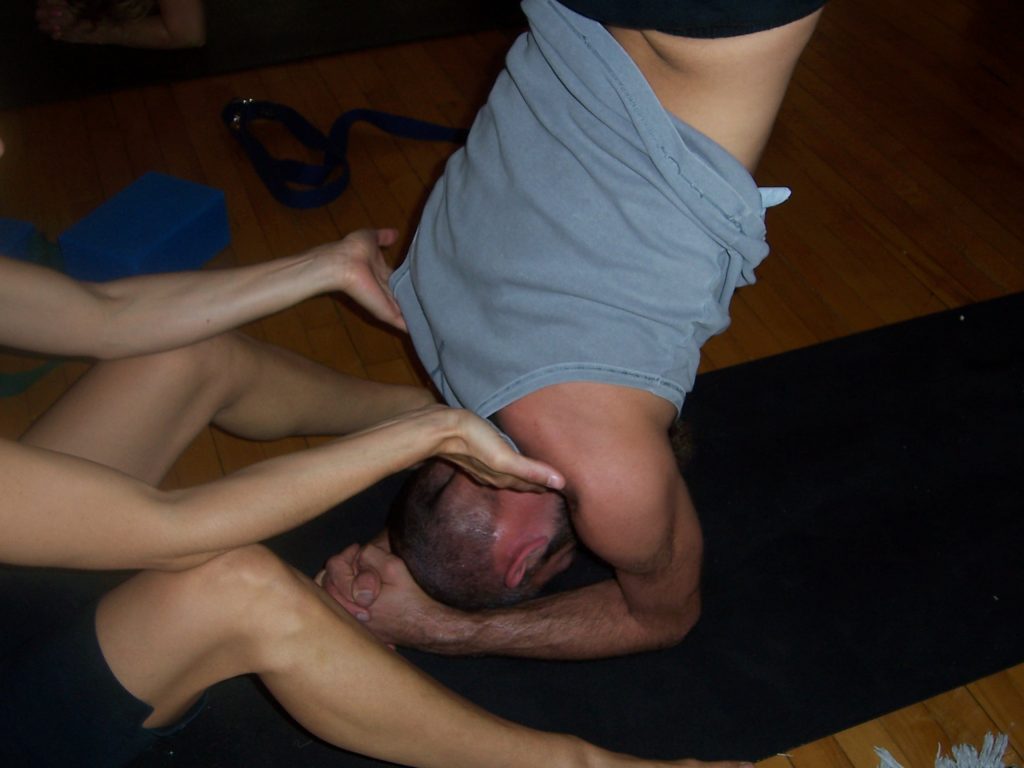 Required phone, or Skype Consultation for first time clients prior to scheduling. Possible rates apply if extends beyond 5 minutes.
All consults will be scheduled via email or text request. Consultation ensures proper and creative sequencing, and development
60 minutes=$150
90 minutes= $200
$5 per minute fees if session goes over time.
Flexible with indoor and outdoor space (weather permitted). Knowledgable about safety needs through COVID in regards to mask wear, and social distancing.
Fees are subject to change based on commute and space. If renting out studio space clients are responsible for the studio rental fees. Savings will result with package programs.
Shannon reserves the right to chose who she works with. If additional research and accommodation is required, rates will reflect energetic exchange. Shannon is happy to accommodate your questions, physical abilities, and yoga interests. For example if you are interested in learning about the chakras, Bhagavad Gita, Upanishads, The Eight Limbs, etc. If you are wanting to create your own workshop for your friends, or Yoga Teacher Training support these services are also available.