My continuing of education in the field of Health Psychology was inspired by my experiences practicing and sharing yoga. Yoga is a psychology, amongst many other things. Through the practices of yoga we adapt our body into many forms (postures) to expose and purify our being, essence. Often many are surprised when an emotion arises from the physical practice, as it is deep karmic energy from the subconscious that can at first leave us confused, embarrassed, or upset. This is actually something to celebrate! The physical practice is important. It strengthens and aligns the physical body, to allow it's ability to withhold communion with spirit. Please understand however, that we do not have to be embodied in an able, healthy, or flexible body to practice yoga "asana." Asana, literally means connection, relationship, contact. We create connection through the discipline of focus, which is eventually and inevitably successful. The separation, whether past, and, or present is not our fault. It often was a program of protection. So for this protection may we say "Thank you," yet, through the disciplined practice of yoga, psychotherapy, Reiki, etc., may we cultivate a clear channel for listening, connecting, remembering.
Physical change follows energetic change.
My research in my graduate studies focused on yoga/meditation as a catalyst for cognitive-behavior change, mindfulness, and even the healing of our current environmental crises. This practice is radical. It goes to the root.
I have experienced in my healing, that I first had to cognitively be aware, educated, and alert when desire for unhealthy action was screaming! I had to awake in consciousness before action, and choose a new, more positive and healthy reaction. To show up is not easy, but most things of transcendence give rise to challenge. Yoga is more about the shifts and leaps in our perception. We do it on purpose. We practice on purpose. We show up on purpose. To finally uplift the veils of control, relax, and dive into a space with no reference, a new paradigm.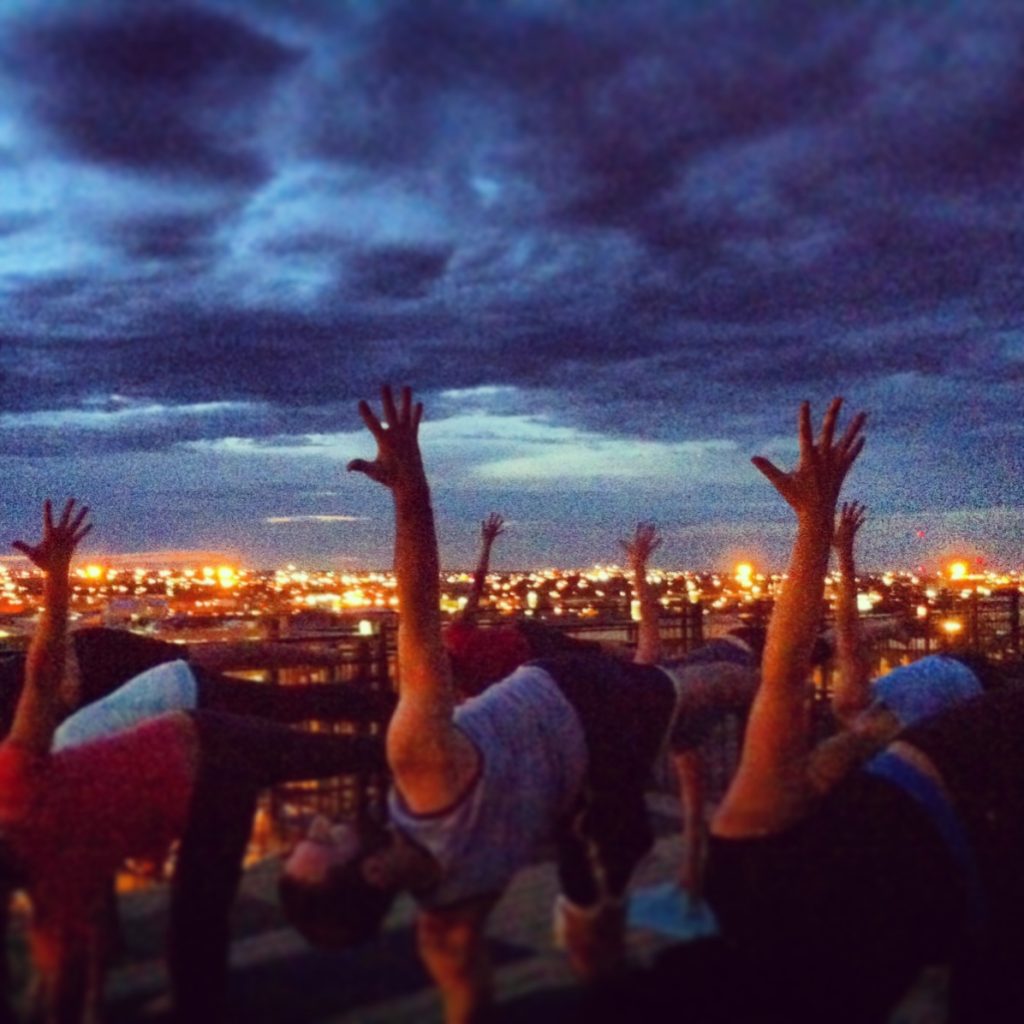 In Office Psychotherapy Rates:
$150/hour for individual
$200/hour for marriage and family
TeleHealth Rates through Zoom/Skype/FaceTime:
10% off service when online
30 Minute Sessions available for $80
Out of Office Large Group/Corporate Rates:
$250-$500/hour for large groups and Corporate groups with over 5 people. Includes Assessments, Conflict Mediation and Resolutions, Leadership Consulting, Mindfulness Based Stress Reduction Trainings, and Group Dynamics Workshops. Sessions will be customized to meet group's needs.
* $5 per minute fees if session goes overtime *
Shannon has experience and enjoys working within Medical, Psychiatric, and Educational environments facilitating group psychotherapy sessions and inspirational speaking.
Special Rates for public talks on New Book Release and Promotions